Experts in

Profitable

Reliable
Steam Boilers
and Auxiliary Equipment
We have specialised in manufacturing and maintaining steam boilers since 1912.
We count on a large team of qualified technicians to carry out all types of preventive, predictive and corrective/regulatory work.
Our engineering and compliance department can take care of all the procedures required to ensure full compliance of the pressure equipment.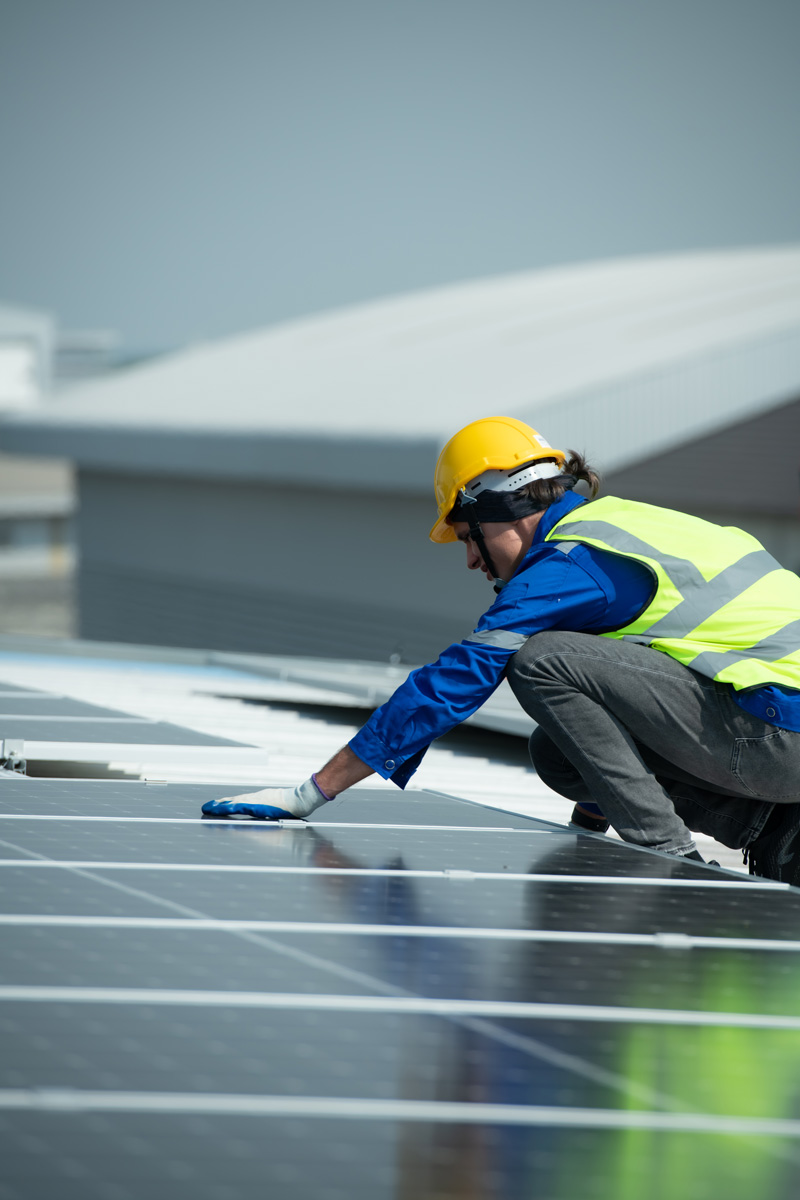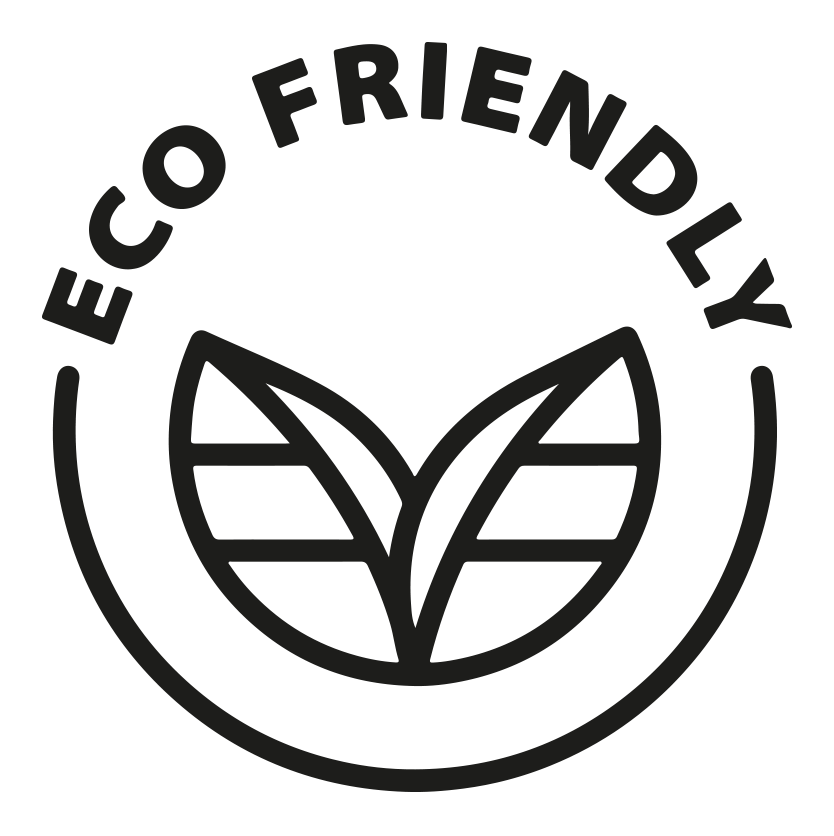 We have put in place a solution of decentralised production of electricity from renewable sources, with a self-consumption plant consisting of photovoltaic panels and inverters. The energy that is not consumed is fed into the grid, which means that we actively participate in the transition to a more sustainable world.
We reduce our ecological footprint by avoiding the emission of 3.5 tonnes of CO2 per year into the atmosphere. This is equivalent to planting 159 trees each year.
The amount of CO2 reduced is equivalent to driving 24,525 km per year with a combustion car.
In addition, we also reduce the impact our activity has on the environment by using LED lighting technology in all our facilities and electric vehicles.
Manufacturing and repairing steam boilers with renewable energy is a real demand today and our customers appreciate our commitment to the environment.
Please fill in this form and we will contact you.